God's Peace in the Midst of Life's Storms…
And there arose a great storm of wind, and the waves beat into the ship, so that it was now full. And he was in the hinder part of the ship, asleep on a pillow: and they awake him, and say unto him, Master, carest thou not that we perish?
Our mission is achieving the Hope of fixing our broken society by fixing the broken people who make up this society by experiencing the vision proclaimed through the Good News of our Lord and Savior, Jesus Christ.
Luke 4:18 (KJV)
18  The Spirit of the Lord is upon me, because he hath anointed me to preach the gospel to the poor; he hath sent me to heal the brokenhearted, to preach deliverance to the captives, and recovering of sight to the blind, to set at liberty them that are bruised,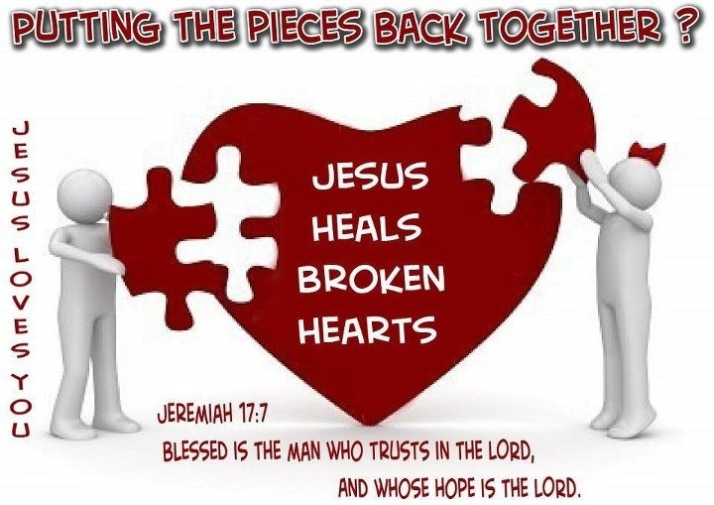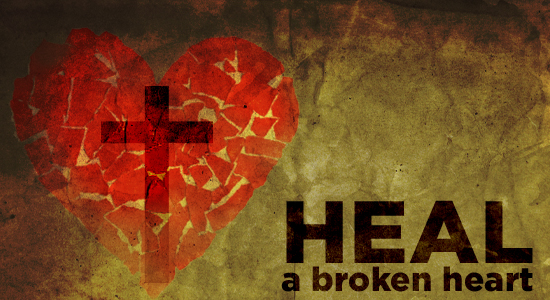 Luke 4:18 (CEV)
18  "The Lord's Spirit has come to me, because he has chosen me to tell the good news to the poor. The Lord has sent me to announce freedom for prisoners, to give sight to the blind, to free everyone who suffers,
Jesus came to mend the brokenhearted, to set at liberty those wounded by the tremendous storms called life. Christ uses broken hearts to bring other broken hearts to be healed. At PRBC, we ask that you give Christ a chance.